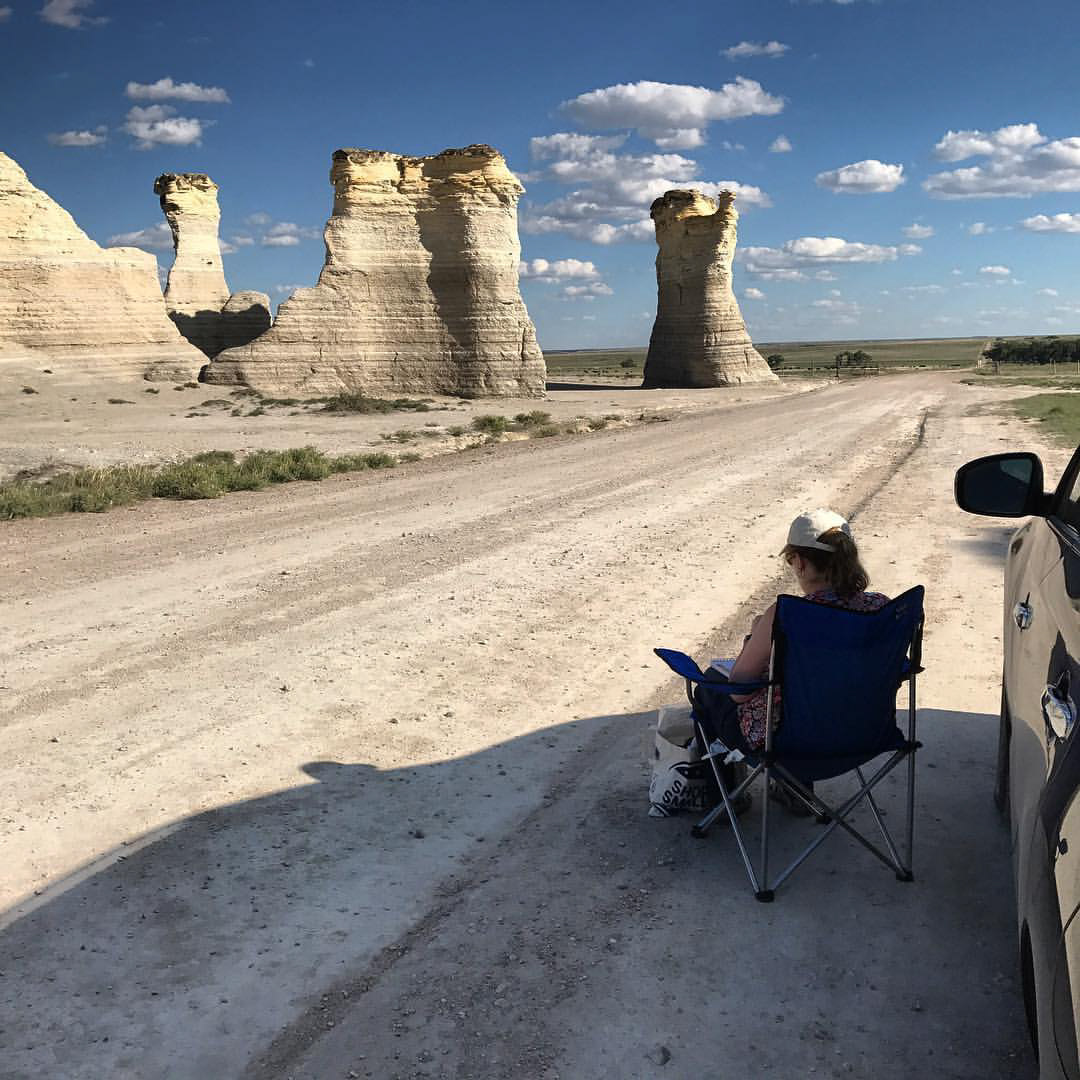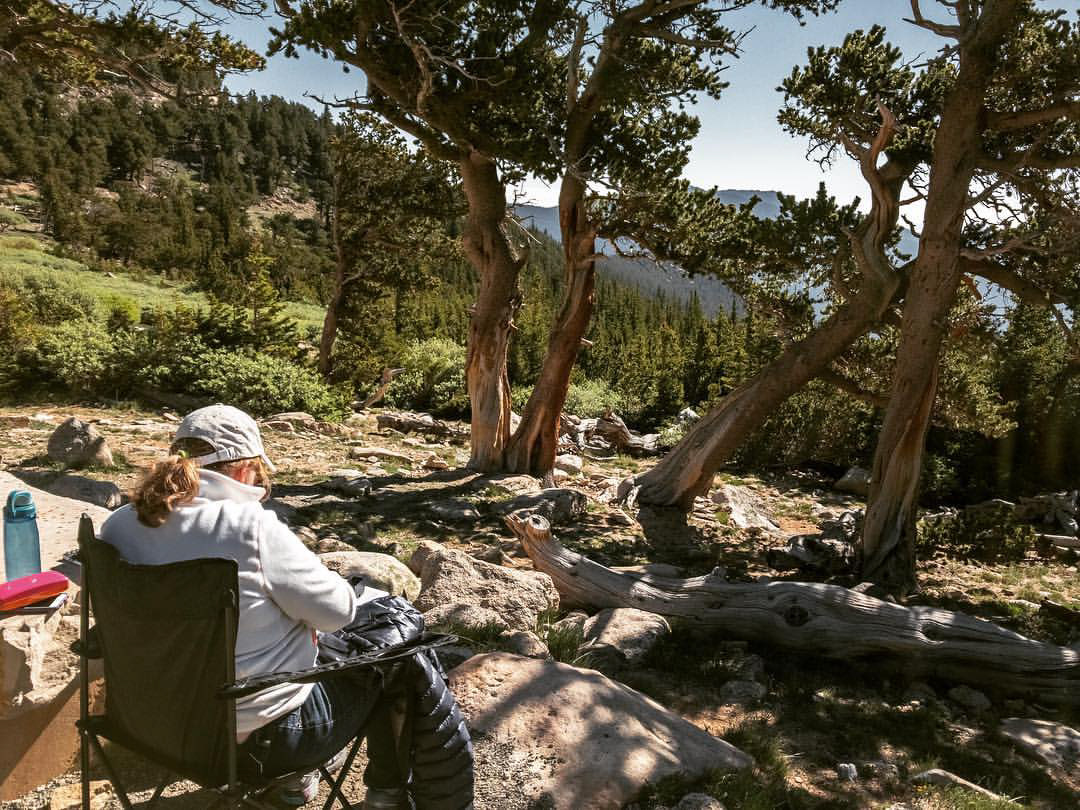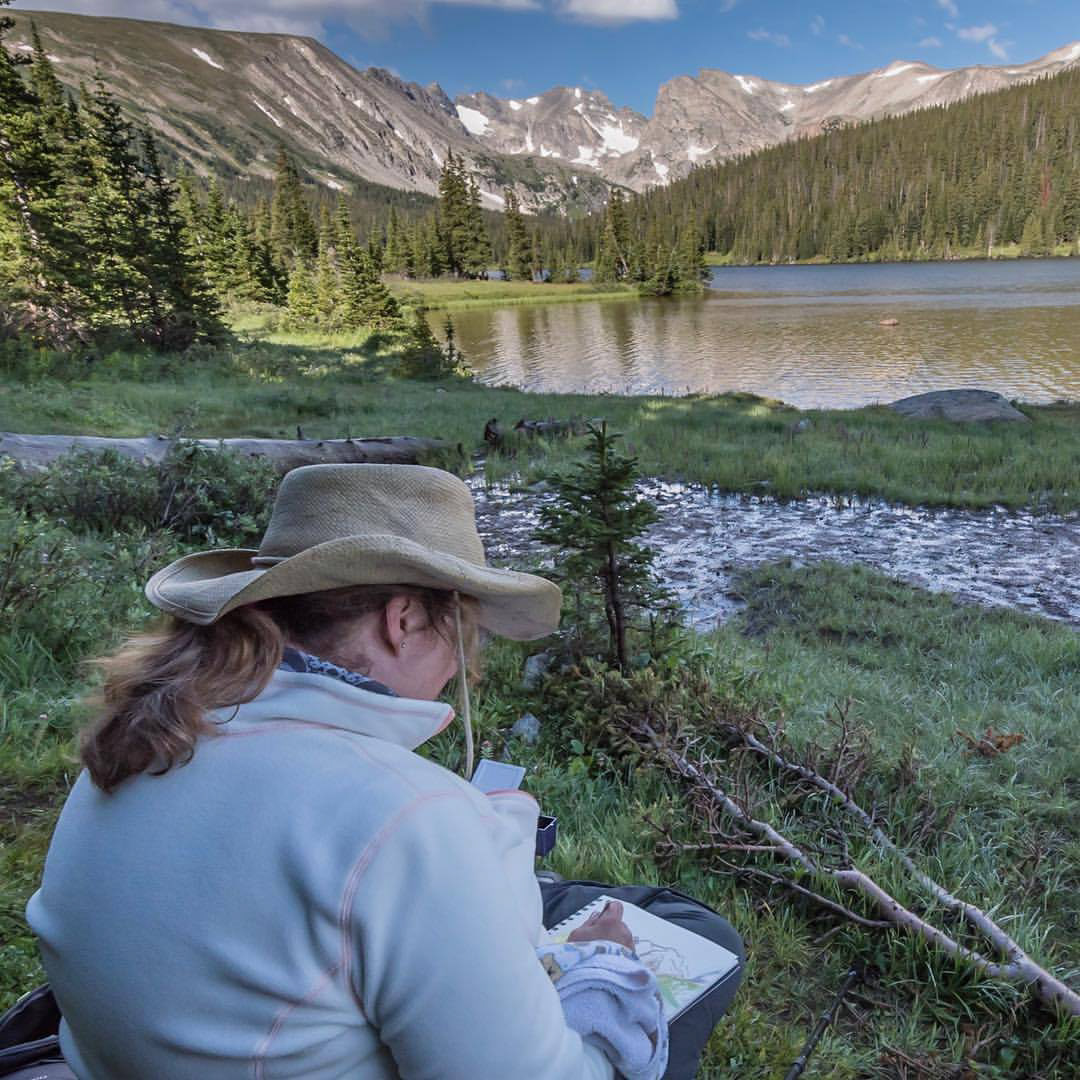 My interest in art began with photography in my early teens. I received my first camera, a Kodak Disc Camera, as a gift at the age of 13. Throughout the years, I enjoyed film photography until digital cameras were available in the late 1990's. I was an early adopter of this technology, because of the thrill the instant gratification digital photography provided. Around the same time I began to study web and graphic design. I have been designing websites for non-profits and friends since 1998.
In 2015, I started oil painting and have since branched out into pastel, watercolor, acrylic and mixed media. My first experience with painting was a few lessons through the Longmont Community Center. Now I am studying under a number of different professional artists in the Longmont area. Coincidentally, my mother & grandmother were oil painters who started in mid-life; I seem to be following this tradition!
However, unlike my family members, one of my favorite subject matter is animals, My work represents the close bond that humans share with our furry companions. I love animals and how each has unique personality quirks, and this is why we love them. With influences such as Van Gogh and Henri Matisse, my work is both bold and direct, including intense color combinations that push the bounds of reality by embracing high contrast tones into everyday life. Ever since my first experience with photo developing and now with my painting, I have been fascinated by variations of color and composition.
The reason I create art is because painting brings me a deep sense peace and tranquility, especially when my subject is in harmony with nature, beauty, love and life. I truly believe that you don't have to have a degree in fine art to be an artist; all you need is a vision and a medium to express it with.
I am a board member of the Longmont Artist's Guild in charge of our nomination committee, newsletter, website and social media. I am also an active member of Boulder County Arts Alliance, Arts Longmont, Firehouse Arts Center, Louisville Arts Association and the Left Hand Artists Group.